Skip to Content
Gutter Replacement in Lafayette, LA Since 1979
Your property's gutters are invaluable: They divert rainwater from your roof and away from your foundation. Therefore, it is essential to ensure yours are in tip-top shape. While we do offer gutter repair, sometimes you need a little more. You can count on our team for gutter replacement when they are beyond fixing. Our Lafayette, LA professionals have the experience and expertise to get the job done right the first time. We work on residential properties and are a veteran- and locally-owned company. Learn why we are recognized as one of the best in the business today.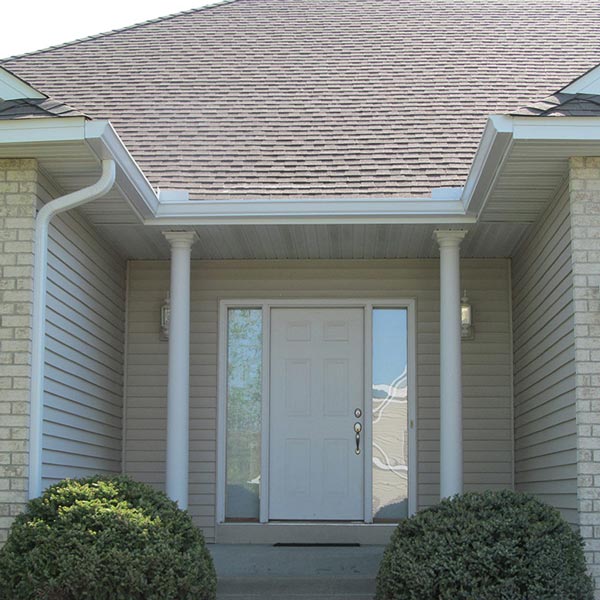 We Offer Choices to Each Customer We Serve
Fortunately, you will have plenty of options when choosing new gutters. Our team is committed to giving our customers the opportunities they deserve when making home improvements. But we also understand you might not have an in-depth understanding of our services. That's why our team also dedicates itself to providing comprehensive customer service. We want to help you find the gutters that are the right fit for you.
Seamless Gutters
Seamless gutters are not sold in pieces. Instead, we manufacture them to fit your home to a "T." One of the downsides of sectional gutters is the leaking at the points where we adhere each section. Seamless gutters do not leak.
High-Quality Gutter Replacement Since 1979
While we offer the best gutter replacement services in the region, that doesn't mean we push new gutters on our customers. Instead, we always opt for repairs if we feel we can fix your existing gutters. Only after exhausting our options will we recommend replacement. You can expect our team to install top-of-the-line gutters from trusted manufacturers. We can also install new gutters in one day – in most cases. These are just a few examples of the American Gutters difference.
Contact Us Today for More Information