Skip to Content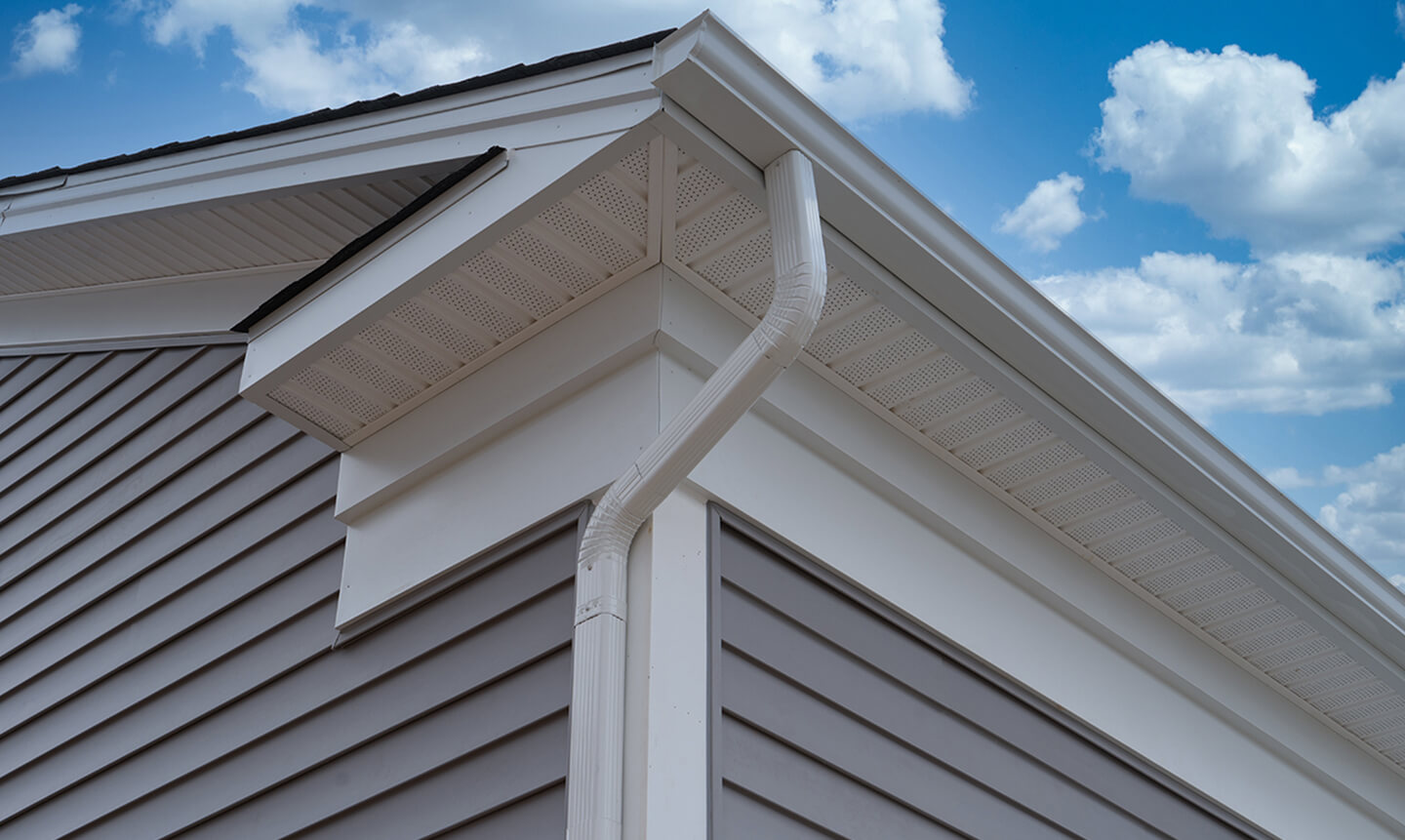 High-Quality Gutter Services in Lafayette, LA
Residential Gutter Services
American Gutters is a veteran-owned company providing gutter replacement to Lafayette, LA property owners. In addition to replacing worn and broken gutters, our team also repairs and cleans them and adds leaf screens for additional protection. We offer comprehensive installation services on all purchases, and we include a free estimate before you have to buy anything. We understand the challenges homeowners and businesses face, so our locally-owned and -operated company is the best option to resolve all gutter-related issues.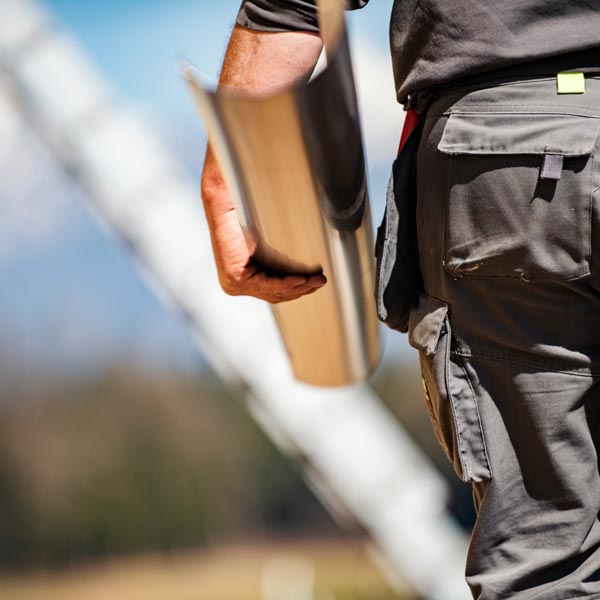 We Can Perform Most of Our Services in One Day
We understand how important it is to minimize disruptions. If you are a homeowner installing new gutters, you don't want a team on your property for days. That's why we do our best to complete all projects in one day. If we believe the job might take longer than a day, we will be upfront and work with you to reduce the inconvenience we might cause. We can provide in-a-day gutter cleaning, installation, and repairs because we possess unparalleled experience and expertise, making us the leader in the field.
What to Expect From Our Committed Team
Performing gutter replacement in one day is great, but we believe it is essential to provide high-quality materials. That's what we do at American Gutters. You can count on lightweight yet durable gutters that last for years and provide the protection your home needs. As for repairs and gutter cleaning, we employ dedicated and experienced workers who know how to be diligent and effective, ensuring performance and your peace of mind.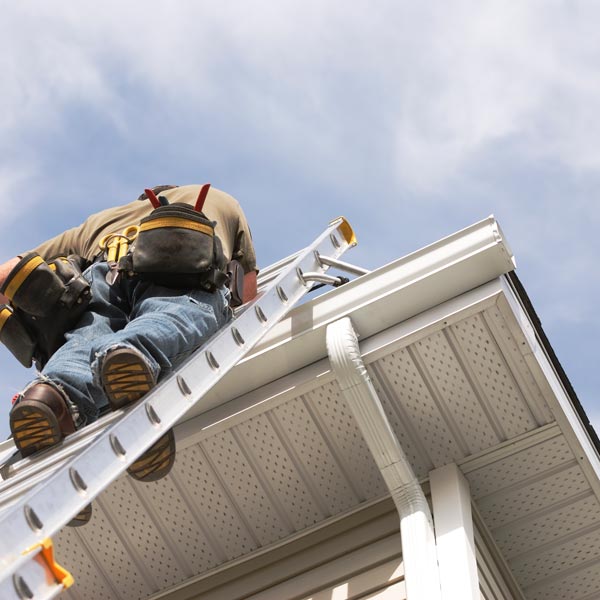 We Offer Essential Gutter Services to All Our Customers
Never neglect your gutters – they play a vital role in your home. Functioning gutters will effortlessly direct rainwater from your home – and, more importantly, your foundation. But they only work when they do not have cracks or clumps of leaves blocking water flow. We highly recommend regular gutter cleaning during the fall and winter until all leaves have fallen from your trees. No matter what you need from our team, you can count on professionalism, speed, and superior customer service.
Contact Us for a Free Estimate
Monday – Friday: 8:00 AM – 5:00 PM
Tuesday: 8:00 AM – 5:00 PM
Wednesday: 8:00 AM – 5:00 PM
Thursday: 8:00 AM – 5:00 PM
Friday: 8:00 AM – 5:00 PM