Skip to Content
New Seamless Gutters, Repairs, and More in Lafayette, LA
American Gutters is a well-respected provider of gutter repair and more to Lafayette, LA residential property owners. We are skilled at helping our customers achieve what they need from their gutters – whether that means repairs, replacement, cleaning, or leaf screens. Over the years, we have prioritized customer service, superior manufacturing quality, and speedy service, making us one of the top gutter services providers in the state. Your gutters are too important to neglect – count on our team today to keep your home secure.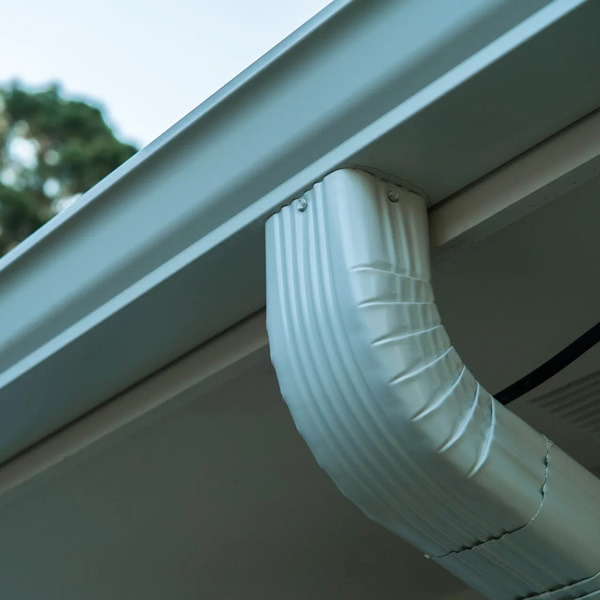 Choosing Seamless Gutters Is the Best Choice for Your Home
We specialize in installing seamless gutters on the roofs of residential properties. Seamless gutters are the next step in the evolution of gutter technology and provide superior performance and protection. They offer numerous benefits, including customization to your home, less maintenance, superior curb appeal, fewer backups and blockages, and far less leaking. If you choose seamless gutters, you can expect our team to create a plan that complements your property's unique architecture. For continuous water flow and hand-built gutters, choose American Gutters's seamless gutters.
We Deliver on Our Lofty Promises
No matter your chosen service, you can count on our team to fulfill our promise. We always work tirelessly on your behalf and genuinely enjoy doing quality work. Our commitment to customer service is why we have successfully built relationships throughout the community. Homeowners know they can trust us with their houses, and business owners understand our team will be mindful of their busy schedules. You can expect our team to nearly always complete projects in one day, minimizing disruptions in the process. You can count on the team at American Gutters.
Contact Us Today for More Information